What We Say
Your Weekly Read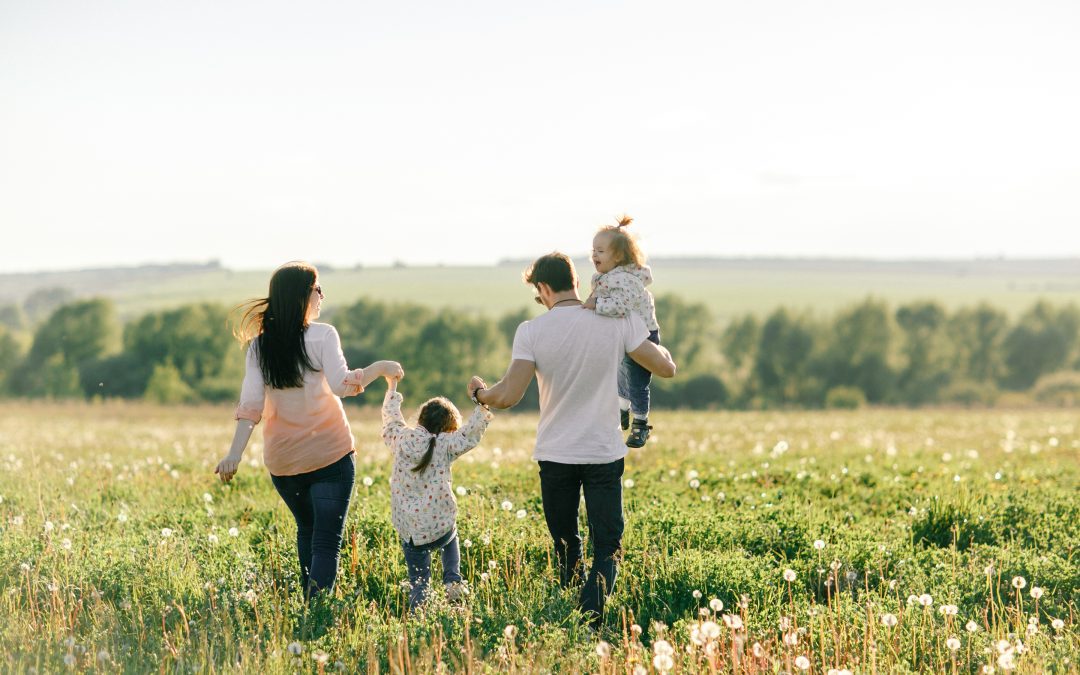 Many people are more concerned about their 2020 tax bills right now than they are about their 2021 tax situations. That's understandable because your 2020 individual tax return is due to be filed in less than three months (unless you file an extension). However, it's...
Read something interesting? Want more information?
Give us a call
, and we will be happy to assist you in any way we can.
144 W 2nd St
Washington, NC 27889
Business Hours:
Monday-Thursday
8:00 AM - 5:00 PM
Friday
8:00 AM - 12:00 PM
Saturday-Sunday
Closed