What We Say
Your Weekly Read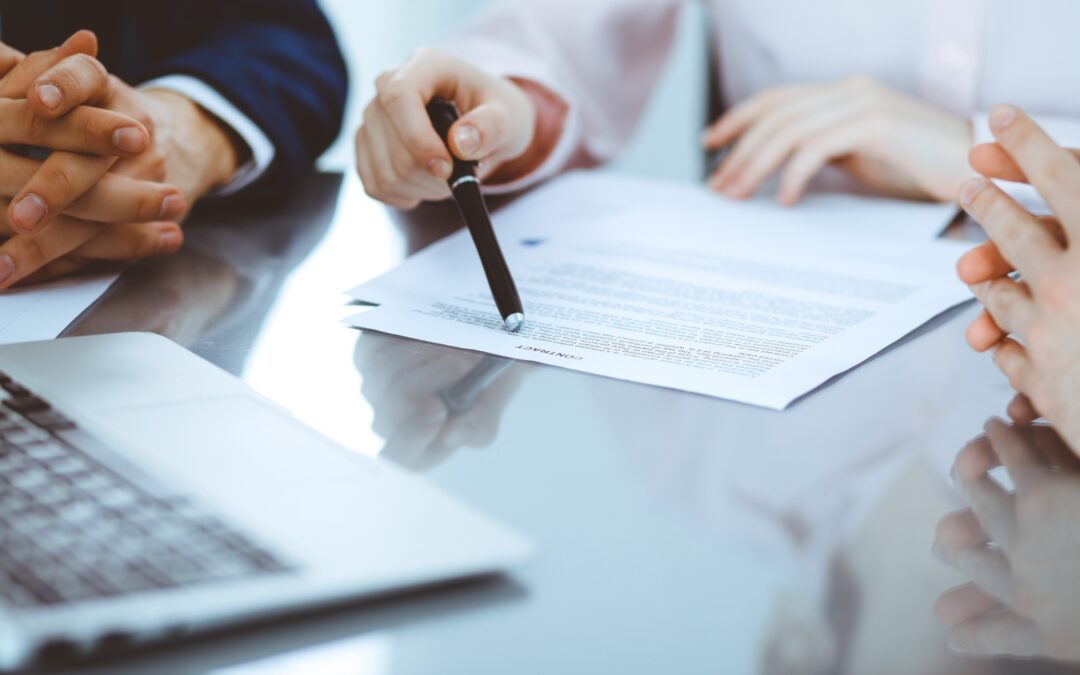 The day-to-day demands of running a business can make it difficult to think about the future. And by "future," we're not necessarily talking about how your tax liability will look at year-end or how you might grow the bottom line over the next five years. We're...
Read something interesting? Want more information?
Give us a call
, and we will be happy to assist you in any way we can.
144 W 2nd St
Washington, NC 27889
Business Hours:
Monday-Thursday
8:00 AM - 5:00 PM
Friday
8:00 AM - 12:00 PM
Saturday-Sunday
Closed