What We Say
Your Weekly Read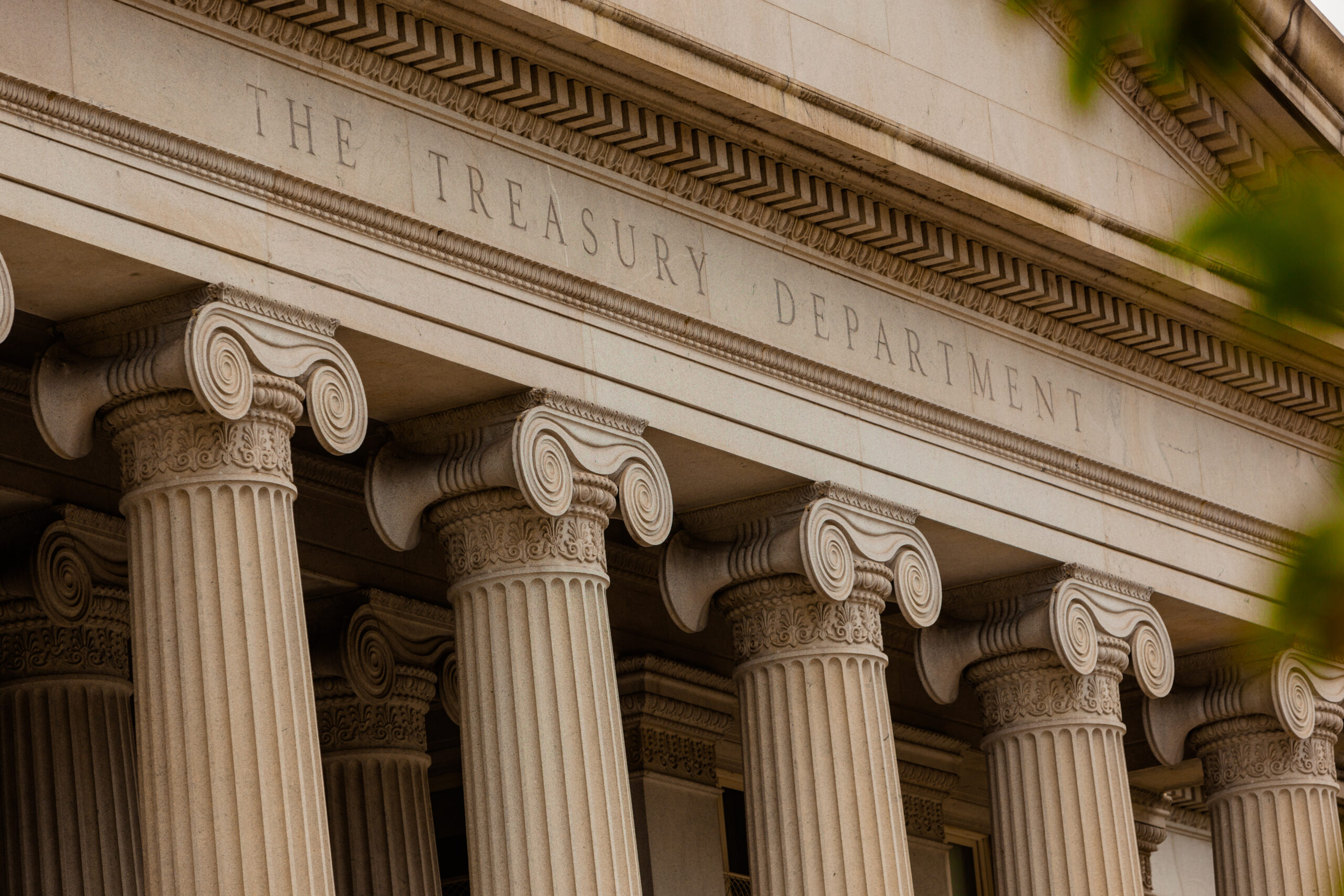 Many businesses, including small ones, may be subject to new beneficial ownership information reporting rules under the Corporate Transparency Act. Here's what you need to know.
Read something interesting? Want more information?
Give us a call
, and we will be happy to assist you in any way we can.
144 W 2nd St
Washington, NC 27889
Business Hours:
Monday-Thursday
8:00 AM - 5:00 PM
Friday
8:00 AM - 12:00 PM
Saturday-Sunday
Closed